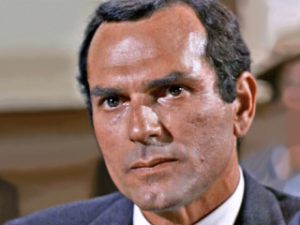 By "Bad" Brad Berkwitt
Don Gordon, an Emmy-nominated character actor who often starred alongside his close friend Steve McQueen, died on April 24 in Los Angeles. He was 90.
His death was confirmed by his wife, Denise.
Gordon found steady work starting in the 60's and going through to the 80's, when his career kind of hit a slower pace.