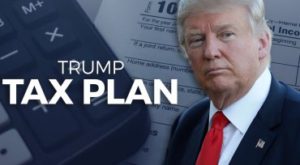 By Kimberly Palermo
Turns out having the most powerful man in America be a racist, bigoted, misogynist hasn't really been a great thing for our nation. Go figure!
I am actually embarrassed to tell people I meet from other countries that I'm from the US… Don't get me wrong, I love the United States, but this is not our best… not even close. Hateful, scared, racist, bigots can't be who we are as a culture. We have to be better than this.
The lies, deception, and distractions have really been overwhelming. People are tired of having to keep track of every single new tweet… every tantrum, indiscretion, racist comment, and embarrassing act. Then there's always the lingering fear that Trump could start WWlll with his antics. It's as if our president were an immature middle schooler with access to the nuclear codes. And of course, all the lies from those fake news stations are just liberal propaganda to make Trump look bad, right? I think I speak for many when I say, we're all getting really sick of this baloney!