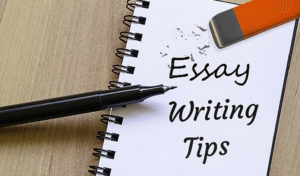 Once you get to college, you will have to deal with multiple assignments on a weekly basis. Essays, case studies and other kind of papers are something that no student can avoid. However, you shouldn't lose hope. Even if there is a lot of work to do, there are some tips that you can use to make things easier.
Plan ahead
Once you know the theme for your essay, it is time to come up with a plan. It is a lot easier to work on your essay, once you have a structure for it. Write down your main ideas and prepare at least a paragraph for each one.
Try to divide your essay into smaller sections so that it can be easier for your readers to follow your ideas. Don't forget to come up with a proper title as well.