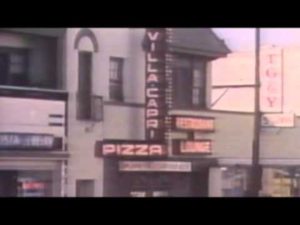 By Larry Henry
"Stayin' Alive."
That Bee Gee's disco song could have been the anthem — or at least the goal — of the mob hitmen and car-bombing killers at war in Kansas City in the 1970s.
Much of the mayhem was centered on a now-defunct but then-lucrative downtown entertainment district, the River Quay (pronounced River Key).
Control of that district resulted in a high-stakes mob war with bodies stuffed in car trunks and with nightclubs and automobiles blown sky high.