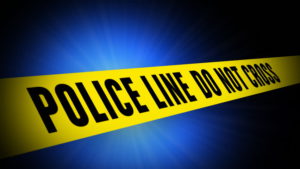 With TV shows and movies surrounding crime scenes and fatal accidents, it seems like everyone thinks they're some sort of detective. However, a crime scene investigation is a lot more difficult, stressful and time consuming than what it seems to be. Before you think you're a detective in the making, here is some basic knowledge on how a crime scene investigation actually works.
Define the crime scene
When a CSI arrives, the first step they need to do is to define the extent of the crime scene. While a homicide may have been committed in a certain room, the struggle might have started somewhere else and following the trail of evidence will help determine which parts should be labelled as a crime scene and be kept off limits. It is also necessary to do that as crime scene cleaners are contacted by the grieving family members and not conducted by the CSI department. That means that if the area isn't sealed off by CSI, all the evidence could be easily lost in the cleaning process even before they get a search warrant from the district attorney.