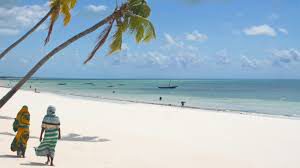 Around 30 million people make the trip to Africa every single year, with around 10 million of these travelling for recreational purposes.
Booking Zanzibar beach holidays through providers like Tanzania Odyssey remains one of the primary attractions for those looking to visit the East- African nation, with this popular destination offering combined relaxation and cultural heritage like no other.
Zanzibar is also considered to be a central part of popular safari packages, as travellers look to combine their outdoor adventure with a more sedate holiday experience.