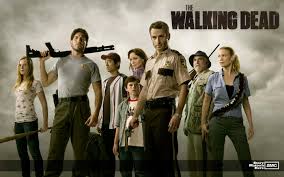 By Anne Goetz
Did "The Walking Dead" cross a line this week?
Sunday's episode saw cannibalism at its finest – with a victim left alive to lament his doom. It really looks like the producers plan to serve Bob Stookey up piece by piece, leaving him alive until the very end.
Not your typical Sunday night fare.