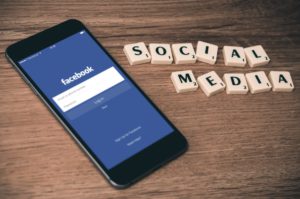 Social media has become an integral part of everyone's lives. From the latest news to finding the oldest friends, social media connects the whole world. But most people end up taking social media for granted. Many post moody rants and absurd articles on their social media pages. While you might have grown out of your angst, your social media footprint remains unaffected by time. Your social media image might boost or hinder your chances at stardom.
Why Clean Your Page?
There are many reasons why you need to clean up your social media footprints. For most people that 2009 rant against the elections might have been buried under years of posts. But for someone looking to attain stardom, a minutely controversial post can be the source of misrepresentation by the media.