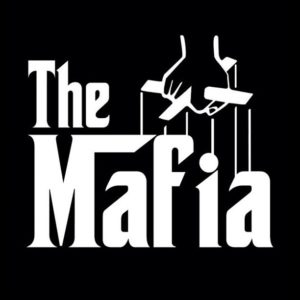 By Larry Henry
A former Las Vegas mobster and the daughter of a Hollywood gangster who was Bugsy Siegel's partner are among the featured guests for the first-ever MobWorld Summit, to be held in Las Vegas from June 15-17.
Several panelists who were active during the Mob's heyday in Las Vegas, including former mobster Frank Cullotta, will discuss "the real story" behind the blockbuster 1995 movie "Casino." The full list of panels, including dates and times, will be released soon.
The Summit is open to the public. Tickets, which include admission to panel discussions at the Plaza hotel-casino and a reception at The Mob Museum, are available by clicking here.