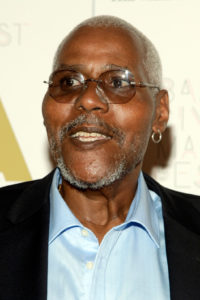 By "Bad" Brad Berkwitt
Bill Nunn who lite up the screen in every role he played has died at the age of 63. Nunn, bust into cinema history when he played Radio Raheem, the boombox-toting neighborhood philosopher killed by police officers in Spike Lee's 1989 film "Do the Right Thing.
He passed yesterday and his death was announced on social media by MR Lee. His wife, Donna, told The Associated Press that MR Nunn had cancer.
NewzBreaker extends our condolences to the Nunn Family in their time of grief.
Comments or questions are welcome.