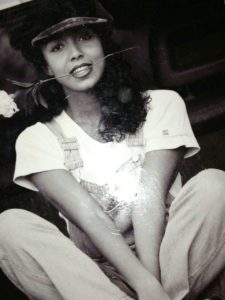 NewzBreaker Press Release
The late IceBerg Slim who was a cultural icon in the pimping game and once out, went on to be a successful published author as many know.  Well, his daughter Misty Beck, is also a published author and a heck of writer in her own regard. With that said, we welcome her as the newest Feature Entertainment Writer on NewzBreaker.  Her column is called "What The Heck Misty Beck?" In it, she pulls no punches and will run the rails with different topics. When you see a byline with Misty's name on it, you will want to stop, drop and read it immediately.  OK, so we borrowed some of that line from the old Dick Van Dyke commercials.
Comments or questions are welcome.