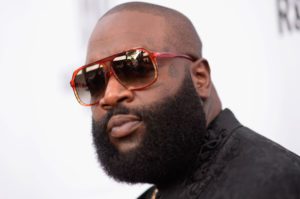 By "Bad" Brad Berkwitt
Rapper & actor Rick Ross has been hooked up to a machine that is taking over the function of his heart and lungs, TMZ is reporting.
Yesterday morning Ross was found unresponsive in his Florida home by police and emergency teams, according to Billboard.
An ambulance took the 42-year-old Florida native to a hospital, where he was treated for respiratory issues.
NewzBreaker will follow this story closely.
[si-contact-form form='2′]