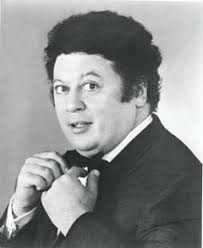 By "Bad" Brad Berkwitt
Legendary comedian and actor Marty Allen has died in Las Vegas at the age of 95.
His spokeswoman Candi Cazau says Allen died Monday night of complications from pneumonia. His wife and performing partner Karon Kate Blackwell was by his side.
Allen first found worldwide fame in the duo of Allen & Rossi with his straight man Steve, who died in 2014.
NewzBreaker extends our condolences to the Allen Family in their time of grief.