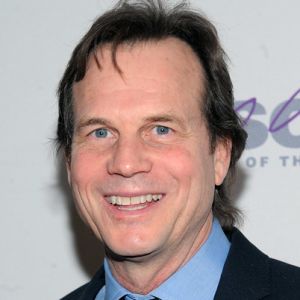 By Kristi O'Toole
"It is with heavy hearts we share the news that Bill Paxton has passed away due to complications from surgery. A loving husband and father, Bill began his career in Hollywood working on films in the art department and went on to have an illustrious career spanning four decades as a beloved and prolific actor and filmmaker." A family representative was quoted as saying.
His final film "The Circle," slated for release on April 28, is based on the novel by Dave Eggers. It stars Paxton alongside Emma Watson and Tom Hanks.
The family requested privacy while they mourn Paxton's death. He is survived by his wife of 30 years, Louise Newbury, and two children.
NewzBreaker extend our condolences to the Paxton Family in their time of grief.
When Kristi isn't writing for NewzBreaker, she writes supernatural suspense novels having three currently published. If you would like to check out any of her books they can be found online and at other major retailers like Books a Million and Amazon. Never one to rest, she also paints/designs shoes and items for the home. Check out her eBay store, Watered Down Vodka and her FB page.
[si-contact-form form='3′]