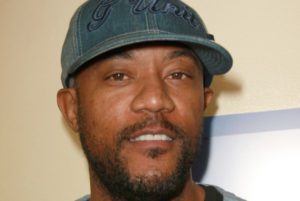 By "Bad" Brad Berkwitt
Photo by Unimedia
Funny comedian & actor Ricky Harris died yesterday at the age of 54. His manager Cindy Ambers confirmed the news. Harris, whose numerous credits in television and on film include Heat, Poetic Justice and Everyone Hates Chris to name a few.
Harris also worked with Snoop Dogg on his rap albums. Snoop, Ice Cube and Chuck D, among many others, paid their respects on social media.
NewzBreaker extends our condolences to the Harris Family in their time of grief.