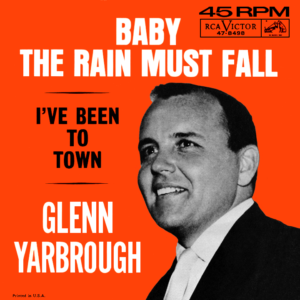 By "Bad" Brad Berkwitt
Sad news to report. Glenn Yarbrough a talented folk singer who found fame and fortune with the very popular trio The Limeliters who gave up his career for a life at sea died this past Thursday at the age of 86. His cause of death was complication from dementia which was reported by his daughter Holly Yarbrough.
NewzBreaker extends our condolences to the Yarbrough family in their time of grief…
Comments or questions are welcome.