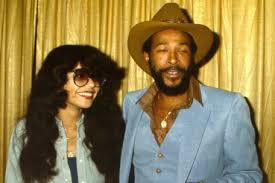 By "Bad" Brad Berkwitt
Anna Gordy Gaye, the sister of Motown founder Berry Gordy who also was married to the legendary singer Marvin Gaye, died at her Los Angles home today at the age of 92.
An official family statement said Gordy Gaye was surrounded by her son Marvin Gaye III and other loved ones. "She will be deeply missed," it said. Earlier, a family publicist said Gaye passed away from natural causes.
Our deepest condolences go out to the Gaye family in their time of grief…