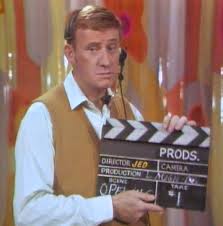 By "Bad" Brad Berkwitt
Sadly it always seems that our beloved movie stars die in three's. RSR was just notified that Dave Madden 82, who played Reuben Kincaid, on The Partridge Family, has died of congestive heart and kidney failure. As we reported just about an hour ago that Russell Johnson the beloved professor from Gilligan's Island had passed at age 89. We now have another from a timeless television show that is still watched by millions of diehard fans leaving us.
NewzBreaker extends our deepest condolences to the Madden family in their time of grief.