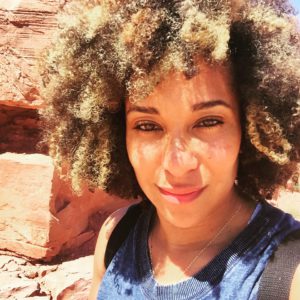 NewzBreaker Press Release
Tatiauna Miller is our newest Feature Writer on NewzBreaker. She will pen her exclusive column "Tati's World", that will have you on the floor because this lady pulls no punches, in her hysterical column. On behalf of the team, we welcome her aboard.
Comments or questions are welcome.