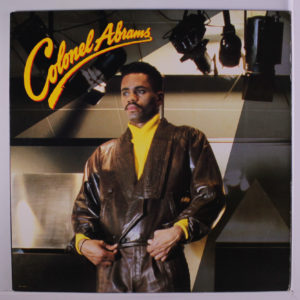 By "Bad" Brad Berkwitt
The 1980's had a lot of R & B acts that didn't make it out of the decade with the same success they started the decade with. One such artist was Colonel Abrams, who charted with Trapped in the mid 80's and passed away this past Friday, to various ailments brought on by Diabetes. Abrams, was 67 and it has been reported that at the time of his death, he was homeless.
NewzBreaker extends our condolences to the Abrams Family in their time of grief.