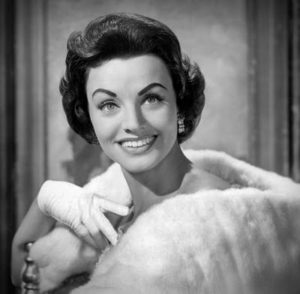 By "Bad" Brad Berkwitt
Sad news to report. Kay Starr, who had a massive hit in the 1950's with "Wheel Of Fortune" and "Rock And Wall Waltz" died yesterday at the age of 94 at her home in Los Angeles from complications of Alzheimer's Disease, which was reported from by her daughter Katherine Yardley.
Ms. Starr, whose career began when she was a teenager and continued into her 80s, was a rarity: a singer who blossomed in the big-band era of the 1930s and 1940s, hit it big as a pop and country artist, and scored one of her biggest hits in the emerging rock scene of the mid-1950s.
My personal favorite track which was recorded and in the can for many years, was her cover of the standard "The Good Life".
NewzBreaker extends our condolences to the Starr Family in their time of grief.