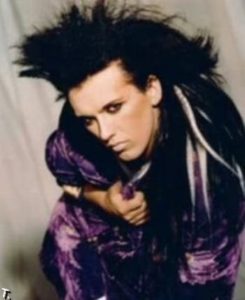 By "Bad" Brad Berkwitt
Sad news to report. Pete Burns, the hitmaker who was the front man of the 80's band Dead Or Alive, has died of cardiac arrest, according to a statement released by his family and management. He was 57. Burns rose to prominence with the 1980s pop hit "You Spin Me Round (Like a Record)" and became a staple of '80s pop fashion. His androgynous approach to clothing and outsized fashion statements helped influence Boy George and a generation of gender-flexible pop acts.
NewzBreaker extends our condolences to the Burns Family in their time of grief.