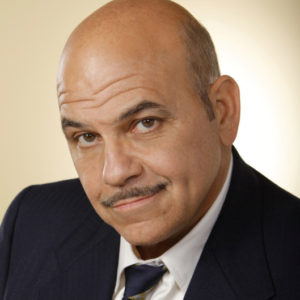 By "Bad" Brad Berkwitt
2016 is sadly turning out the year of celebrity deaths. NewzBreaker sadly has another to announce, when character actor Jon Polito, died recently of multiple Myeloma according to his manager Maryellen Mulcahy.
I first became aware of Polito in the 1990 gangster flick, Miller's Crossing, starring Albert Finney and Gabriel Byrne. From then on, I watched much of what he did and he always turned in solid performances.
He is survived by his partner, Darryl Armbruster.
NewzBreaker extends our condolences to the Polito family in their time of grief.
Comments or questions are welcome.