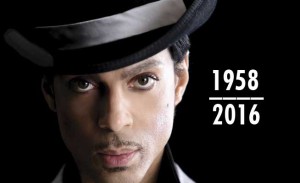 By "Bad" Brad Berkwitt
Almost a month ago, devastating news came into the NewzBreaker office that the musical Icon Prince was dead at the young age of 57. The Internet was on fire with speculation, rumors, and downright bullshit stories on what happened. An autopsy was conducted almost immediately and this is the most recent news we have here at NewzBreaker.
An autopsy report is not due in the near future and we have inquired as many in the media have. Investigators are saying it will be a few more weeks before both the media and Prince fans have some more answers. USA Today was told by The Carver County Sheriff's Department that some portions of the work of the medical examiner is taking longer than normal and a final report on why Prince died is still a week or two away. "It'll be done when it's done… The goal has always been to do it right, not fast," said Chief Deputy Jason Kamerud.
NewzBreaker will continue to cover this story as details come out. Stay tuned…