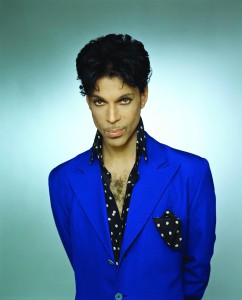 By "Bad" Brad Berkwitt
As fans and the music world grieve around the world due to the death of Prince Rogers Nelson, who passed at 57, this past Thursday, the music legend was laid to rest by cremation. As loved ones gathered for a private tribute in Paisley Park, Prince's body had reportedly already been cremated.
The ever-mysterious Prince was cremated without fanfare Friday after authorities released his body from an autopsy, the Daily Mirror reported Saturday.
Prince, had "very precise ideas" of how he wanted to be laid to rest — and so shortly after his body was released from a 9 a.m. autopsy in Ramsey, Minn., family members had his body cremated at a funeral home about 2 p.m., sources told the British paper.
"He wanted it to be kept to the minimum of fuss. Prince was such figure you don't need a funeral to remember him by," a family friend said. "He wanted to simply disappear with no fuss, no drama, no fanfare. It was just his style."
NewzBreaker will bring you more details in the days ahead on the passing of music legend, Prince.