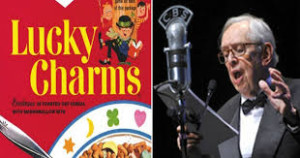 By "Bad" Brad Berkwitt
Sad news to report.. Arthur Anderson, an accomplished actor whose voice made many children smile as they watched Saturday morning cartoons has died at the age of 93 this past Saturday, in Manhattan.
Anderson, born on Staten Island, began his career in radio. At just 12 years of age, he became a regular on "Uncle Kenny's Radio Kindergarten." He would go on to NBC's musical serial drama "Tony and Gus" and CBS's "Let's Pretend," staying with the latter for nearly 20 years.
NewzBreaker extends our condolences to the Anderson family in their of grief.
Comments or questions are welcome.