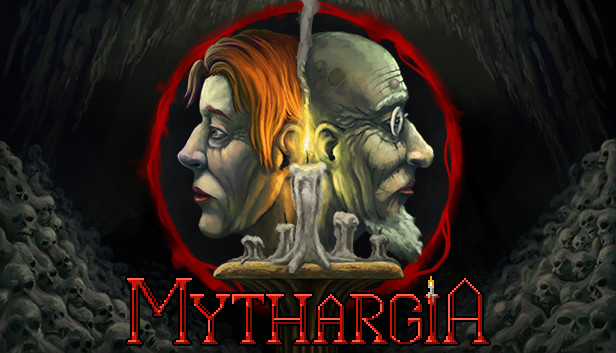 Mythargia, now available on Steam, takes players on a journey to a mysterious abandoned island where they must uncover its buried history that connects two different dimensions.
You play as a journalist in search of your breakthrough story, who ventures to the eerie island of Mythargia, where supernatural beings and dangerous traps await at every turn. Explore the island and gather tools and items to help you on your journey further inland. Write journal entries and take photos of your journey to understand what has gone down on the island of Mythargia and compile a story of the century.
As you travel deeper into the island, you will enter another dimension and assist the islanders to earn their trust in order to learn more about them and their backgrounds. But beware, danger lurks around every corner, and your curiosity may lead to your demise.
Mythargia features glorious pixel art and atmospheric music, bringing vintage 2D tricks into the age of modern gaming in new and exciting ways. With a unique storytelling experience that reveals itself as you cross the damaged boundary between dimensions again and again, Mythargia is like hair-raising descendant of the iconic 1982 Atari game, Pitfall.
Mythargia has already received rave reviews from critics, with one reviewer describing it as "a spine-chilling story that combines vintage 2D tricks with innovation into a unique storytelling experience."
Features and gameplay in a nutshell:
Explore the 2D side-scrolling world of Mythargia with a unique retro style.
Mysterious Island: Venture into the abandoned island of Mythargia and unravel the dark and disturbing history behind it.
Unnatural Encounters: Come face to face with otherworldly beings and creatures as you navigate the island and its surroundings.
Solve challenging puzzles to uncover the secrets of Mythargia.
Travel between two dimensions to unlock the full story of the island.
Search for clues, read journals, and take photos to piece together the story of Mythargia.
Haunting and spine-chilling story that will keep you engaged from start to finish.
Play as a journalist on the trail of a story, and navigate the island in search of the truth.