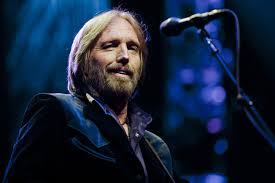 By "Bad" Brad Berkwitt
Earlier today, several major media sources reported that after Tom Petty was found unresponsive at his home in the early hours today from cardiac arrest. He was rushed to the hospital and put on life support. Also, that he was taken off life support and had passed away at the age of 66.
Media sources got it wrong when they prematurely said the rock legend was dead and NewzBreaker also did as well.

From all accounts, including Tom's daughter, he is clinging on to life. The LAPD also has confirmed they have no information he has passed on.
NewzBreaker wants to set the record straight and we hope Tom pulls through with a quality of life as well.
We will continue to monitor this story…
[si-contact-form form='2′]