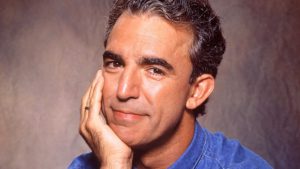 By "Bad" Brad Berkwitt
Jay Thomas, a very funny comic and character actor who co-starred on hit shows "Cheers" and "Murphy Brown" has died after a battle with cancer, according to his publicist Tom Estey. Thomas was 69. "Jay Thomas was one of the funniest and kindest men I have had the honor to call both client and friend for 25 years plus. He will be dearly missed by so many," Estey said in a statement to CNN.
NewzBreaker extends our condolences to the Thomas Family in their time of grief.
[si-contact-form form='2′]