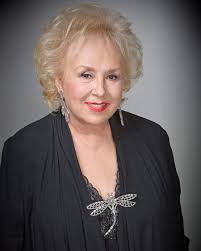 By "Bad" Brad Berkwitt
Sad news to report… Funny lady, Doris Roberts passed away yesterday, at the age of 90 which was first reported by TMZ. She had been acting for years, but became a household name on the hit show, EVERYBODY LOVES RAYMOND where she won 4 Emmy Awards of the 5 she was awarded during her acting career.
NewzBreaker extends our condolences to the Roberts family in their time of grief.