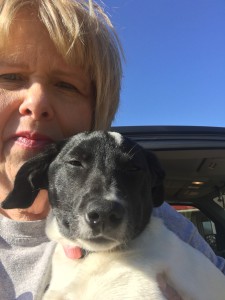 NewzBreaker Press Release
Delsie Lewis the Founder of Fur Babies in Muskogee, Oklahoma has joined the writing team at NewzBreaker where she will pen a column on a variety of articles relating to dogs. On behalf of the entire team, we welcome her aboard.
Check out Fur Babies website and their Facebook Page Fur Babies Adoptions and Rescue.