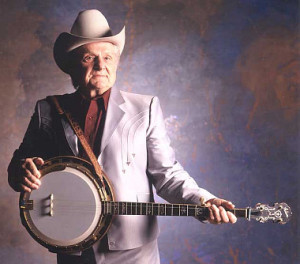 By "Bad" Brad Berkwitt
Ralph Stanley, who was considered a Bluegrass musical pioneer died yesterday at the age of 89 and it was confirmed by his publicist Kirt Webster. "The patriarch of Appalachian music who with his brother Carter helped expand and popularize the genre that became known as bluegrass, died Thursday from difficulties with skin cancer," Webster said.
Stanley was a household name in bluegrass and roots music circles when the 2000 hit movie "O Brother, Where Art Thou?" shot him into the mainstream. He sang a haunting a cappella version of the dirge "O Death" and ended up winning a Grammy.
NewzBreaker extends our condolences to the Stanley family in their time of grief.