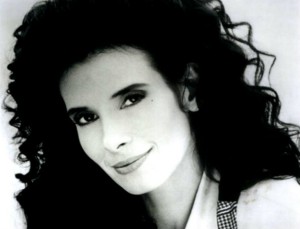 By "Bad" Brad Berkwitt
Sad news to report in a year where so many celebrities and world figures have left us. Theresa Saldana, who played the commissioner's wife, in the hit show "The COMMISH", in the 1990's, opposite Michael Chiklis, has died at the age of 61.
She also played Joe Pesci's wife in the hit 1980 movie Raging Bull, starring Robert Deniro about the life of former world middleweight champion Jake Lamotta.
Saldana had been hospitalized with an unknown illness and died Monday at Cedars-Sinai according to a member of her family.
NewzBreaker extends our deepest condolences to the Saldana family in their time of grief.
Comments or questions are welcome.