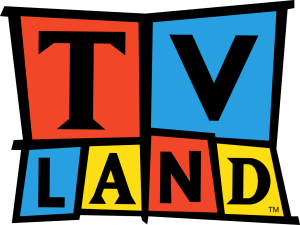 By Kristi O'Toole
Alyson Hannigan (Buffy The Vampire Slayer and How I Met Your Mother) and Megan Hilty (Smash) are the newest members of the First Wives Club, TV Land's upcoming adaptation of the successful film and book. The two actresses have reportedly signed on to star in the pilot for the project, which is an updated twist on the 20-year-old movie (which was based on a book by Olivia Goldsmith).
Like the movie, the TV story takes place in San Francisco and revolves around three women who were friends and classmates (but in this updated story, they attended school in the 1990s). When a college friend dies in a freak accident, they reunite and realize they're all at a romantic crossroads. Together, they band together to tackle divorce, relationships and "life's other annoying challenges."
When Kristi isn't writing for NewzBreaker, she writes supernatural suspense novels having three currently published. If you would like to check out any of her books they can be found online and at other major retailers like Books a Million and Amazon. Never one to rest, she also paints/designs shoes and items for the home. Check out her eBay store, Watered Down Vodka and her FB page.
Comments or questions are welcome.