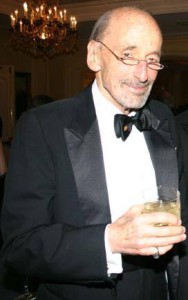 By "Bad" Brad Berkwitt
Cartoonist Mell Lazarus who created two popular comic strips with one being MOMMA, has died at the age of 89 this past Tuesday, in his home located in Los Angeles California. "The cause was complications of Alzheimer's Disease", said his wife, Sally Mitchell.
NewzBreaker extends our condolences to the Lazarus family in their time of grief.
Comments or questions are welcome.