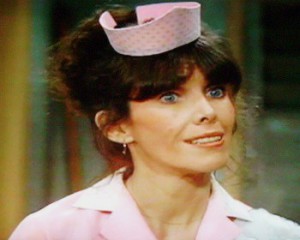 By "Bad" Brad Berkwitt
In the 1970's, we had so many great TV shows and one of them was ALICE. It starred Linda Lavin, who played Alice and took place in Mel's Diner. You had a great supporting case and one of them was Beth Howland, who played the dizzy, but lovable Vera.
Sadly, Howland has died at the age of 74. She actually passed away December 31st, but her husband George Kimbrough told the New York Times he didn't announce her death out of respect for her wishes, noting that she didn't want a funeral or memorial service. He said the cause of death was lung cancer.
NewzBreaker extends our condolences to the Howland family in their time of grief.