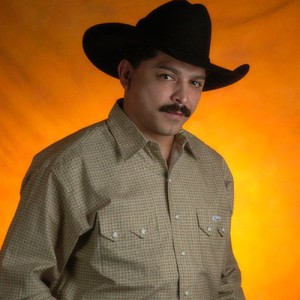 By "Bad" Brad Berkwitt
Sad news to report… Emilio Navaira has died at the age of 53. The New Braunfels Police Department stated that family members found Navaira unconscious at home at about 8:20pm last night. EMT's began life saving measures and transported him to Resolute Health Hospital where he was pronounced dead. He is credited along with the late Selena, as introducing Tejano music into the mainstream  back in the 1990s.
NewzBreaker extends our condolences to the Navaira family in their time of grief.