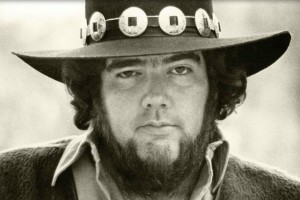 By "Bad" Brad Berkwitt
Sad news to report. Lonnie Mack, a successful guitarist and singer whose fast picking style on hits such as "Memphis" & "Wham" hits back in the 60's died this past Thursday, in Nashville, at the age of 74.
Alligator Records announced his death but did not specify the cause.
"Memphis," his instrumental version of Chuck Berry's "Memphis, Tennessee," was a rockabilly-blues ripsnorter with a scorching 12-bar solo. Released in 1963, it rose to No. 5 on the pop charts, sold more than 1 million copies and galvanized young guitar players around the world.
NewzBreaker extends our condolences to the Mack family in their time of grief.