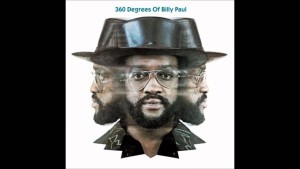 By "Bad" Brad Berkwitt
Sad news to report. Silky soul singer Billy Paul, who had a massive hit in the 70's, with Me And Mrs Jones, has died at the age of 81.
Manager Beverly Gay told NBC10 that Paul, born Paul Williams, was diagnosed with cancer and was hospitalized last week at Temple University Hospital. He passed away Sunday at his home in Blackwood, New Jersey, according to Gay.
NewzBreaker extends our condolences to the Paul family in their time of grief.