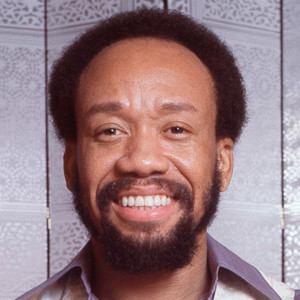 By "Bad" Brad Berkwitt
Sad news to report today….Earth, Wind & Fire founder Maurice White, whose band sold more than 90 million albums and made hits like "September," "Shining Star" and "Boogie Wonderland," died Wednesday at his home in Los Angeles, his brother Verdine said. White, who was 74, suffered for years with Parkinson's Disease and had not been seen in public for years. EWF was one of my favorite groups growing up and with music in an all time sad state today with auto tune and other gimmicks, EWF is just that much more special!
NewzBreaker extends our deepest condolences to the White Family in their time of grief.
Comments or questions are welcome.