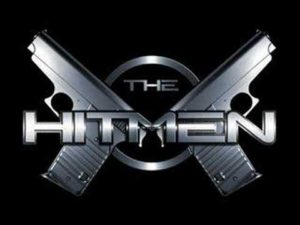 By Larry Henry
Twenty-one years ago this month, hit men gunned down mobster Herbert "Fat Herbie" Blitzstein at his Las Vegas townhouse.
Blitzstein, who had been an enforcer in Southern Nevada years earlier for crime boss Anthony "The Ant" Spilotro, was shot in the head at his home on a January night in 1997.
The execution-style shooting ended not only the stocky, 62-year-old mobster's life, but, to many, it also served as a symbolic endpoint to the Mafia's lucrative run in Las Vegas, lasting five decades. By the mid-1990s, corporate control of the casinos, along with law enforcement victories, had forced most Mafia figures out of Southern Nevada.