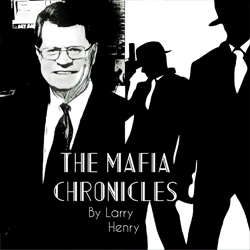 By Larry Henry
The featured event for the MobWorld Summit this summer in Las Vegas is set.
A reception on Saturday, June 16, at the Mob Museum will serve as the highlight of the three-day Summit. The Summit kicks off on Friday, June 15, and ends on Sunday, June 17.
Richard Bryan, a former Nevada governor and U.S. senator, is scheduled to be guest of honor at the June 16 reception in the museum.
Bryan, who helped guide the state through a boom period of growth during his career as a public official and attorney, serves on the museum's board of directors.