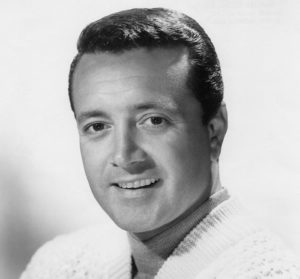 By "Bad" Brad Berkwitt
Legendary Italian crooner Vic Damone passed away yesterday at the age of 89. He was beloved by many, especially in the days when music was beautiful and played in almost every home throughout the US.
Damone, whose smooth baritone led Frank Sinatra to famously declare he "had the best pipes in the business," died at Mount Sinai Medical Center in Miami Beach, Fla., surrounded by several close relatives.