NewzBreaker Feature Writers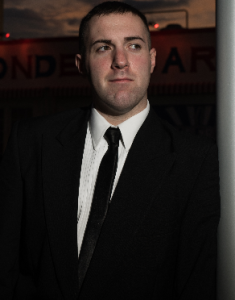 Jerry Pearce – Feature Writer of "The Sinatra File" & "Pearce's Picks" – New Jersey
Jerry Pearce is a resident of Sinatra's home state of New Jersey. A fervent fan of all things Frank, his other hobbies include singing, writing, comedy, and researching contemporary history of all kinds. An amateur singer in the vein of Sinatra, Perry Como, and Dick Haymes, Jerry has released two discs of standards music, Crossroads in 2010, and One Summer Night in 2016. Samples of his music can be heard on his YouTube Channel.  To purchase his CDs use the form box below.
Marla Eggar – Feature Entertainment Writer – West Virginia
Marla Eggar is a 34-year-old mother of five and native of Morgantown West Virginia. Now widowed, she spends her time between her children's school activities and occupation in Oncology. In her spare time she enjoys photography, aromatherapy, wine-tasting and interior design. In addition to her many vices she's also a mob enthusiast.
Eggar is fascinated by the writings of Selwyn Raab, Jerry Capeci and Mario Puzo.
Larry Henry – Feature Writer of The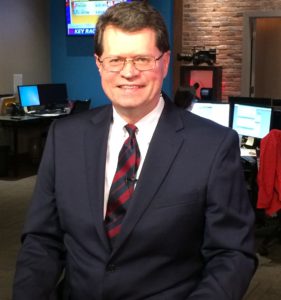 Mafia Chronicles – Arkansas
Larry Henry is a former political editor at the Las Vegas Sun and press secretary for a Nevada governor. He lived in Nevada for nearly two decades, also working at newspapers in Reno.
Larry lived in the Silver State when mob-run casinos were being demolished to make way for corporate-owned, family friendly resorts. During that era, Larry interviewed and wrote about many of the major Nevada and national political and casino figures.
An award-winning investigative reporter and editor, Larry spent more than three decades in print and broadcast media. He worked as a journalist not only in Nevada, but also in other states with extensive Mafia and/or organized-crime histories, including Louisiana, Tennessee, and Arkansas.
A Marine Corps veteran and LSU graduate, Larry lives in Northwest Arkansas and teaches journalism in Bentonville at Haas Hall Academy, the No. 1-rated public high school in the state.
Comments or questions are welcome.