NewzBreaker Feature Writers
Larry Henry – Feature Writer of The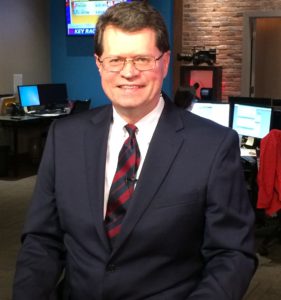 Mafia Chronicles – Arkansas
Larry Henry is a former political editor at the Las Vegas Sun and press secretary for a Nevada governor. He lived in Nevada for nearly two decades, also working at newspapers in Reno.
Larry lived in the Silver State when mob-run casinos were being demolished to make way for corporate-owned, family friendly resorts. During that era, Larry interviewed and wrote about many of the major Nevada and national political and casino figures.
An award-winning investigative reporter and editor, Larry spent more than three decades in print and broadcast media. He worked as a journalist not only in Nevada, but also in other states with extensive Mafia and/or organized-crime histories, including Louisiana, Tennessee, and Arkansas.
A Marine Corps veteran and LSU graduate, Larry lives in Northwest Arkansas and teaches journalism in Bentonville at Haas Hall Academy, the No. 1-rated public high school in the state.
Comments or questions are welcome.