NewzBreaker Feature Writers
Larry Henry – Feature Writer of The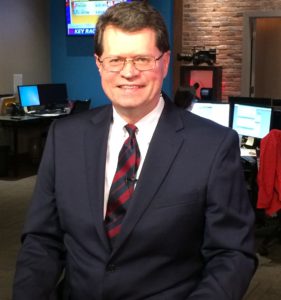 Mafia Chronicles – Arkansas
Larry Henry is a former political editor at the Las Vegas Sun and press secretary for a Nevada governor. He lived in Nevada for nearly two decades, also working at newspapers in Reno.
Larry lived in the Silver State when mob-run casinos were being demolished to make way for corporate-owned, family friendly resorts. During that era, Larry interviewed and wrote about many of the major Nevada and national political and casino figures.
An award-winning investigative reporter and editor, Larry spent more than three decades in print and broadcast media. He worked as a journalist not only in Nevada, but also in other states with extensive Mafia and/or organized-crime histories, including Louisiana, Tennessee, and Arkansas.
A Marine Corps veteran and LSU graduate, Larry lives in Northwest Arkansas and teaches journalism in Bentonville at Haas Hall Academy, the No. 1-rated public high school in the state.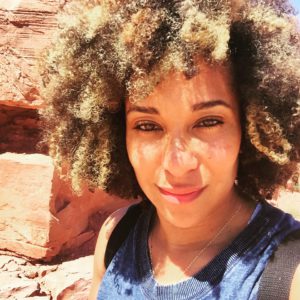 Tatiauna Miller – Feature Writer of Tati's World – Virginia
Tatiauna Miller is single mom of one little girl. Born in California, and currently resides in Northern Virginia. She works as a financial consultant. In her spare time Tati enjoys dance battles, people watching , arm wrestling teenage boys, and taking original recipes and making them better.  As a self proclaimed food snob, Tatiauna enjoys only the fanciest of foods.
Jessica Carson – Feature Writer of Welcome To My World of Dino – Alabama
Jessica Carson is a fun, passionate and strong-minded woman who was born and raised in Mobile Alabama. The youngest of two children, and a self-employed chef, she owns a small catering company.
When she is not catering an event, Carson loves to watch and listen to classic movies and music. Her favorite passion besides cooking, is her obsession for all things Dean Martin! Jessica will be bringing you her feature column "Welcome To My World of Dino" to NewzBreaker, which is actually the name of one of her favorite Dino albums and also a track he covered with much success.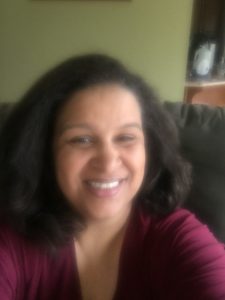 Aida Mounkes – Feature Writer – Kansas
Aida Mounkes grew up in the wrong neighborhood of Tucson, AZ.  Her parents made books a priority and learning fun!  Soon music and writing became her passion.  After spending 6 years in the Navy as a Linguist Aida wanted to write and help others.  She has spent the last 13 years in the retirement business and loves to help people reach their goals for better futures!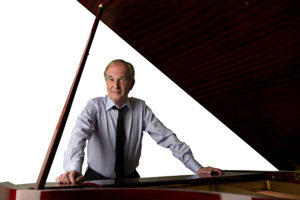 Bruce Blackman – Feature Writer – Georgia
Bruce Blackman is best known for his mega 70s hit, "Moonlight Feels Right,' with his band Starbuck. The song recently surpassed 10 million in sales and still receives regular airplay today. He has written nine songs that made the Billboard Top 100, and ten that made the Adult Contemporary charts. He was the state champion sprinter in high school and received a track scholarship to Mississippi State. Since childhood, his dream had been to try for a music career, so he dropped athletics and pursued his dream. His book, "The Road To Moonlight Feels Right" is coming out this June and chronicles an incredible journey through hilarious behind-the-scenes stories about touring, recording sessions, parties, rockers, and celebrities.
You can visit with Bruce on his Facebook Page. Also, check out his website.
Comments or questions are welcome.