NewzBreaker Feature Writers
Larry Henry – Feature Writer of The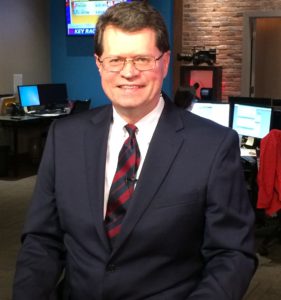 Mafia Chronicles – Arkansas
Larry Henry is a former political editor at the Las Vegas Sun and press secretary for a Nevada governor. He lived in Nevada for nearly two decades, also working at newspapers in Reno.
Larry lived in the Silver State when mob-run casinos were being demolished to make way for corporate-owned, family friendly resorts. During that era, Larry interviewed and wrote about many of the major Nevada and national political and casino figures.
An award-winning investigative reporter and editor, Larry spent more than three decades in print and broadcast media. He worked as a journalist not only in Nevada, but also in other states with extensive Mafia and/or organized-crime histories, including Louisiana, Tennessee, and Arkansas.
A Marine Corps veteran and LSU graduate, Larry lives in Northwest Arkansas and teaches journalism in Bentonville at Haas Hall Academy, the No. 1-rated public high school in the state.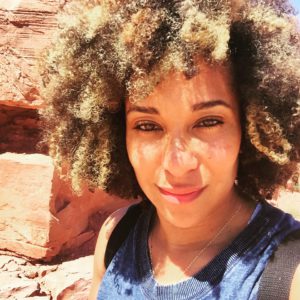 Tatiauna Miller – Feature Writer of Tati's World – Virginia
Tatiauna Miller is single mom of one Little girl. Born in California, and currently resides in Northern Virginia. She works as a financial consultant. In her spare time Tati enjoys dance battles, people watching , arm wrestling teenage boys, and taking original recipes and making them better.  As a self proclaimed food snob, Tatiauna enjoys only the fanciest of foods.
Katrina Broner – Feature Writer of The Neighborhood Watch – Florida
Katrina Broner is a single mom of 3 awesome children. She was raised in Northern Virginia but currently resides in the beautiful sunshine of Florida. Other than sleep, in her spare time Katrina enjoys taking her children on fun and educational adventures, watching movies and loves cooking almost as much as she loves watching the Food Network. She also enjoys volunteering and being a voice for her local community. Katrina is currently growing her small business, 2 Key Creations, and writes the blog The Trinity Life.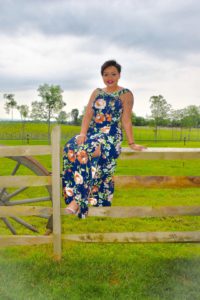 Arita Sysamout – Feature Writer of Chronicles Of A Semi Hot Mom – Virginia
Arita was born in Arlington Virginia and raised in the local suburbs. She is fly as a mother, an entrepreneur, caregiver, fashionista and recently became a public notary for no apparent reason. Sysamout spends her down time at sporting events for her child and with her family and friends.
Comments or questions are welcome.