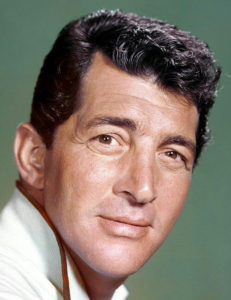 By Jessica Carson
This is the story of how Everybody Loves Somebody got to be Dean's signature song. It was written by Sam Coslow, Irving Taylor and Ken Lane in 1947. By 1964, it had been recorded many times by many other artists like Frank Sinatra without much success. When Ken Lane was playing piano for Dean on his album Dream With Dean, for Reprise Records and they needed one more song for the album, Ken Lane suggested his song Everybody Loves Somebody to Dean and he agreed to record it.
What's really interesting is Dean had already sung this song before in 1948 on Bob Hope's show and again in the 50s, on the Martin and Lewis Show. So, he just really re-recorded a song he already sung, but this time it was different because it was 20 years later and Ken Lane was the pianist. The reason for it becoming a #1 hit single on the Billboard's top 100 list is because Dean absolutely detested and couldn't stand rock and roll music. He hated it with a passion and everybody knew it. He once told his 14 year old son Dean Paul who was a huge fan of the Beatles like every other child was "I'm going to knock your pallies off the #1 spot" and he also told Elvis Presley in a telegram "if you can't handle the Beatles, then I'll do it for you pally".
Dean hadn't had a hit single since 1958, but he was true to his word. In 1964, Dean knocked the Beatles off of the #1 top spot with Everybody Loves Somebody and stayed at #1 for eight weeks. I bet he was so very proud of himself! After that, it became his theme song and replacing That's Amore.
He sang it every week on his TV show with it becoming synonymous with Dean, that when it was recorded by other singers, later on, it didn't do so well because it didn't have the same quality or feel as Dean's version.
It was stamped as Dean's song and to just show how powerful the song was Everybody Loves Somebody was put on his gravestone at the Los Angeles Cemetery.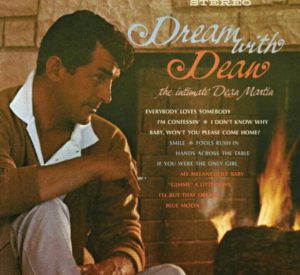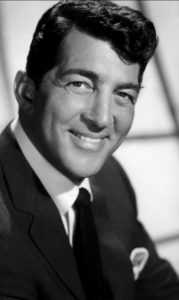 Comments or questions are welcome.