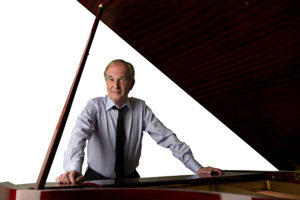 NewzBreaker Press Release
In the 1970's, Bruce Blackman was the front man for the group Starbuck. The group hit Gold with their massive hit, "Moonlight Feels Right". Bruce went on to have more solo hits songs over the years and now is joining the team at NewzBreaker to bring his columns that will run the rails and entertain NB readers.  On behalf of the entire team, we welcome him aboard.
Comments or questions are welcome.