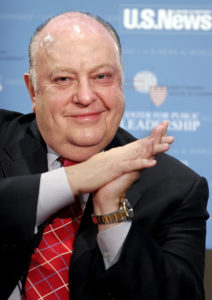 By S. Michael Simms
The embattled ex-CEO and founder of Fox News corporation, Roger Ailes has died at 77. In recent months, he had been compelled to resign from the company he founded due to accusations of sexual harassment from female coworkers and others, though no charges were ever filed.
As of this writing there are no details of the cause of death.
Comments or questions are welcome.