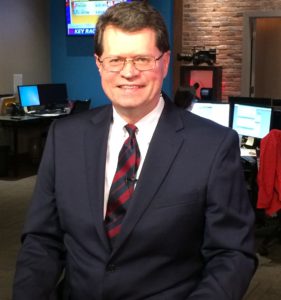 NewzBreaker Press Release
NewzBreaker welcomes our newest Feature Writer Larry Henry, who is an award winning journalist. Henry's column "The Mafia Chronicles" will be exclusive to NewzBreaker and a can't miss read for all the mafia fans out there who check out our site daily for mafia related articles. On behalf of the entire team, we welcome Larry aboard.
Comments or questions are welcome.