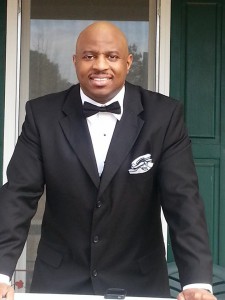 NewzBreaker Press Release
Elder Hugh Tarrer is our newest writer on NewzBreaker "The Only News Source".  His column is going to be very positive and will bring the word to our readers around the world.. On behalf of the entire team, we welcome him aboard.
Comments or questions are welcome.