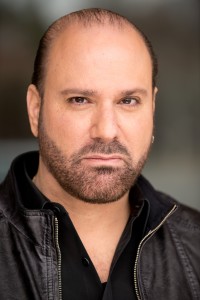 Team NB
CEO/Publisher "Bad" Brad Berkwitt has turned 45 today. We wish him a great and happy birthday. Berkwitt has done a lot in his 45 years thus far and has now branched out into the acting world. Out of the six trillion emails that were received, many wished Brad a happy birthday, but we have selected one special one to present.
"I began following this guy Berkwitt's work years ago. Now, he's 45 and he's doing a great job. He inspires me. I want to wish him a great birthday and I hope that he saves some cake for me. ALL of it. LOL. Happy Birthday BIG Brad! I love you." – Neanderthal Party Man Website Hopper
We couldn't have said it better ourselves. Happy Birthday Brad!